Local News updated throughout the day. Actualities listed by number in news copy below can be heard by playing the radio broadcast below.
Friday, Jan. 22, 2021
Virginia Gov. Ralph Northam is urging patience as the state grapples with the coronavirus vaccine rollout and limited quantities. Northam said vaccinating all Virginians remains a top priority but cautioned that the process will take several months and asked residents who are not vulnerable to be patient.
Virginia lawmakers are considering legislation that could speed the administration of vaccines in the Commonwealth. Thursday morning, the Senate Education and Health Committee reported SB1445 on a unanimous vote. The measure would streamline the requirements for health professionals who want to volunteer, and help identify more locations where the state could establish mass vaccination sites. It provides civil and criminal immunity to individuals and organizations acting within the provisions of the bill.
Deep in the deadliest coronavirus wave and facing worrisome new strains, President Joe Biden will initiate a national COVID-19 strategy to ramp up vaccinations and testing, reopen schools and businesses and increase the use of masks — including a requirement that Americans mask up for travel. The U.S. mask order for travel being implemented by Biden will apply to airports and planes, ships, intercity buses, trains and public transportation. Travelers from abroad must furnish a negative COVID-19 test before departing for the U.S. and quarantine upon arrival. Biden has already mandated masks on federal property.
American National Bankshares Inc. (AMNB) on Thursday reported a fourth-quarter net income of $8.8 million. The bank, based in Danville, and with operations in Martinsville and Henry County, said it had earnings of 80 cents per share. The bank holding company posted revenue of $28.7 million in the period. Its revenue net of interest expense was $26.4 million, exceeding Street forecasts. For the year, the company reported a profit of $30 million, or $2.73 per share. Revenue was reported as $100.7 million. American National Bankshares shares have risen 6% since the beginning of the year. The stock has fallen 25% in the last 12 months.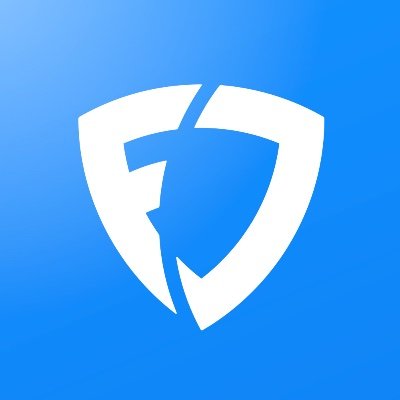 The wait is over for Virginians as online sports betting is now available in the Commonwealth. On Thursday, FanDuel, a popular online sportsbook, is now able to be used by Virginians. Officials predict Virginians will respond by betting as much as $400 million in 2021, and steadily increasing amounts thereafter. The Virginia Lottery lists FanDuel as the only approved permit holder at this time. In addition to its website, FanDuel also offers a mobile app for both Apple and Android devices.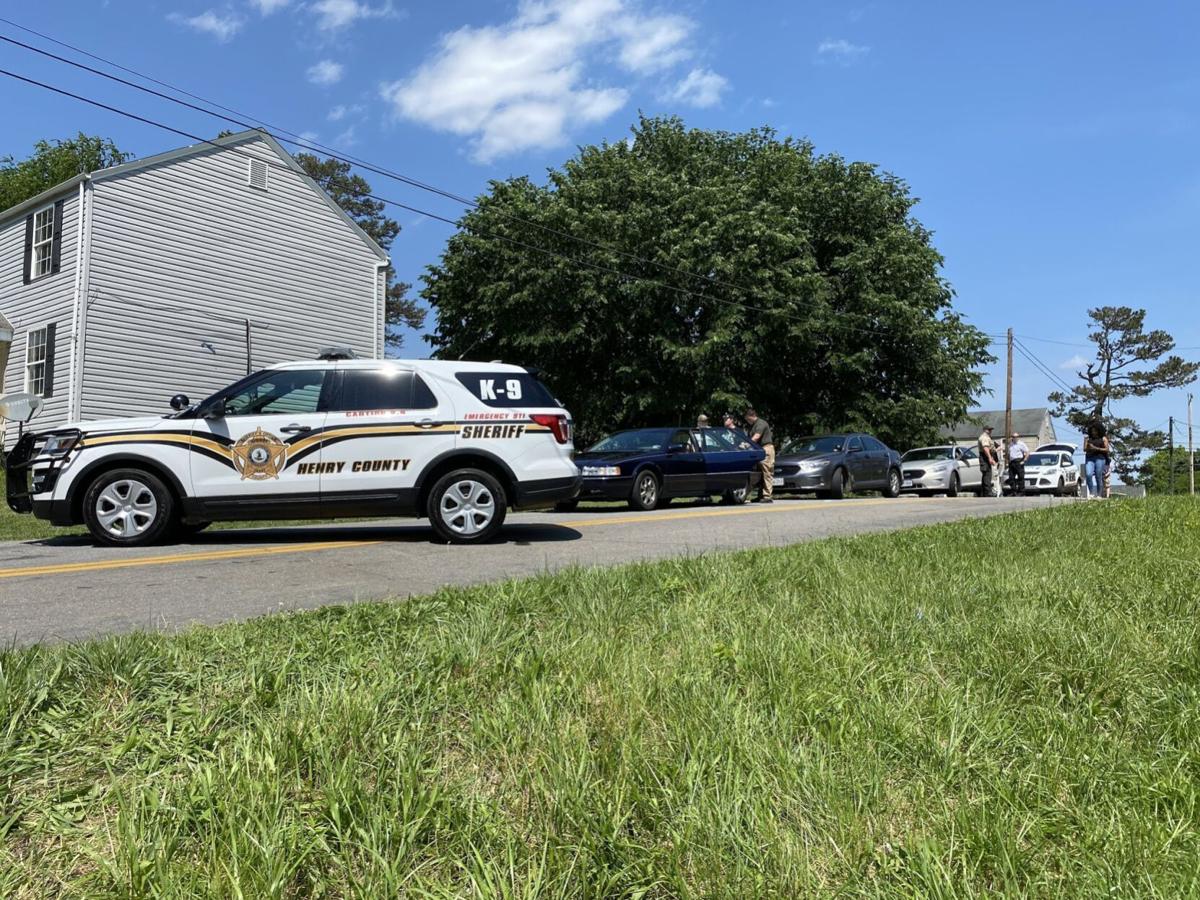 A second teenager has been indicted by a Henry County Grand Jury in relation to the shooting death of Skyler Derrick Bryant, 20, of Bassett on June 2. Jamil I'Keem Mays, 16, was indicted on Tuesday of second-degree murder and robbery of Bryant and two counts of use of a firearm in the commission of a felony, conspiracy to commit armed robbery, possession of a firearm by violent felon and use of a deadly weapon. Armahn Devier Walker-Muse, 18, was indicted in November on charges of felony murder, robbery-use of a deadly weapon, conspiracy to commit armed robbery and use of firearm in the commission of a felony.
A dry cold front will pass across the Appalachians this afternoon, with high pressure then controlling the weather pattern through the weekend. The next chance for precipitation enters the region Sunday night, starting off with a wintry mix along and north of the Interstate 64 corridor, and mostly rain for locations further south, before all precipitation changes to rain on Monday. In the forecast – Mostly sunny and windy today with gusts up to 23 mph and a high of 54. Clear tonight with a low of 27. Sunny on Saturday with a high of 44.